When Waiting Hurts: A Personal Journey from Pain to Promise (Unsigned)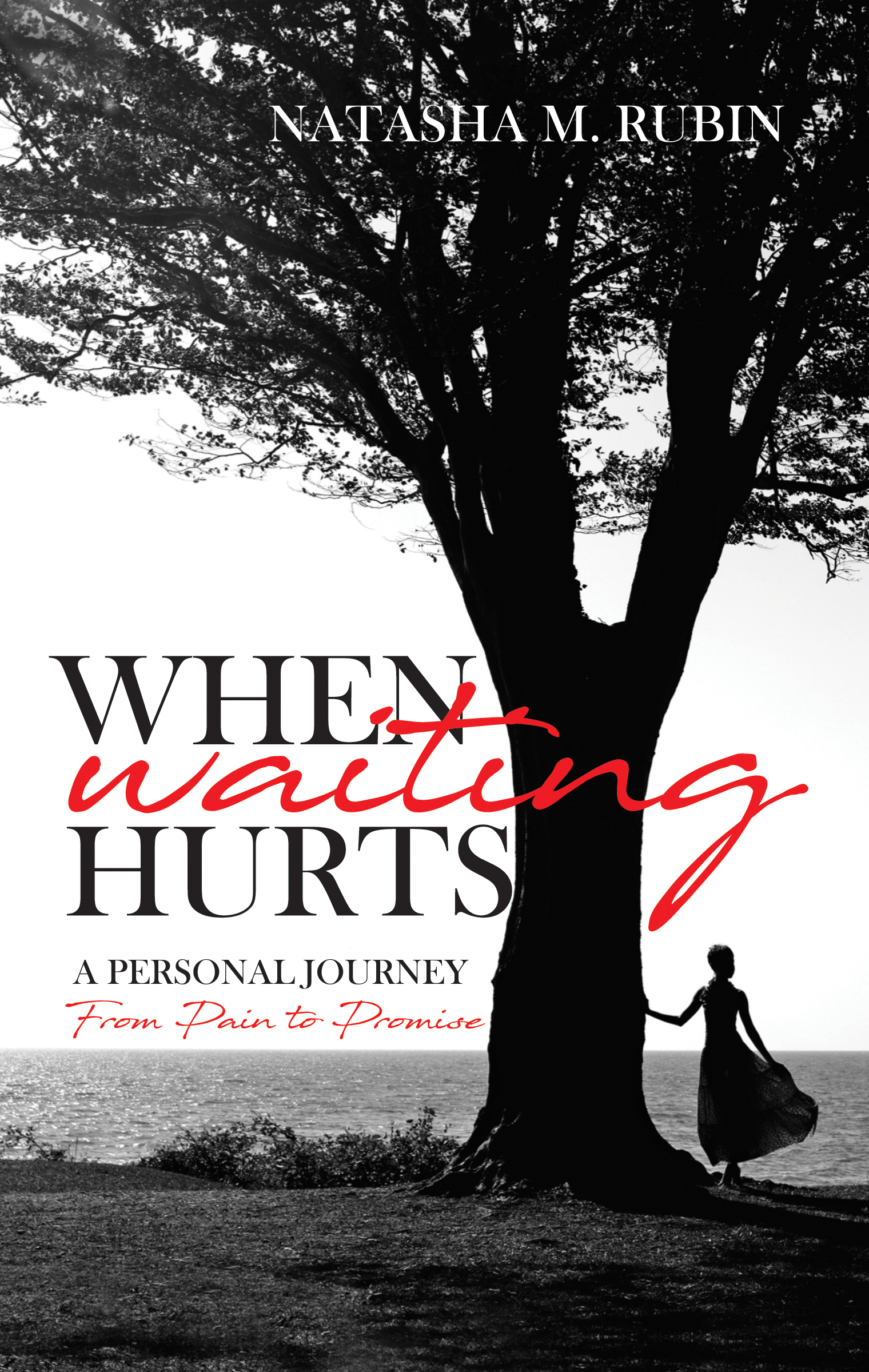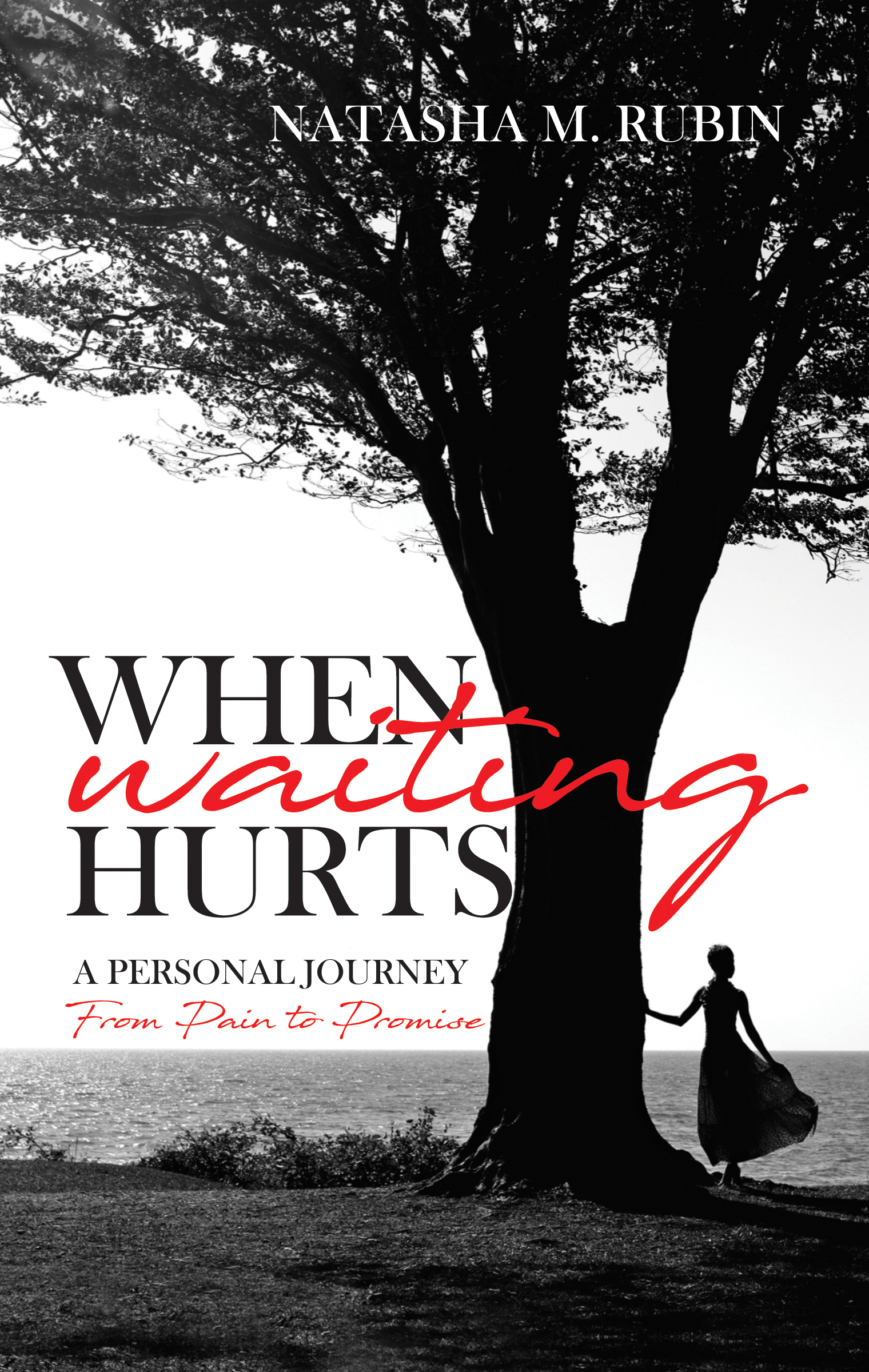 When Waiting Hurts: A Personal Journey from Pain to Promise (Unsigned)
Think about the times you've prayed and asked God for a miracle, a breakthrough, clarity on something and not receiving the answer in the time frame you wanted. How did you feel?

There was a time in Natasha's life where she experienced a painful time of waiting that she thought she would never get through it. There is nothing more painful than waiting for a promise that seems like it will never come to pass. In that space of waiting, there are so many emotions and questions.

In this book, Natasha shares her journey through the process of waiting, what it taught her about herself, the people around her, and her faith to believe.